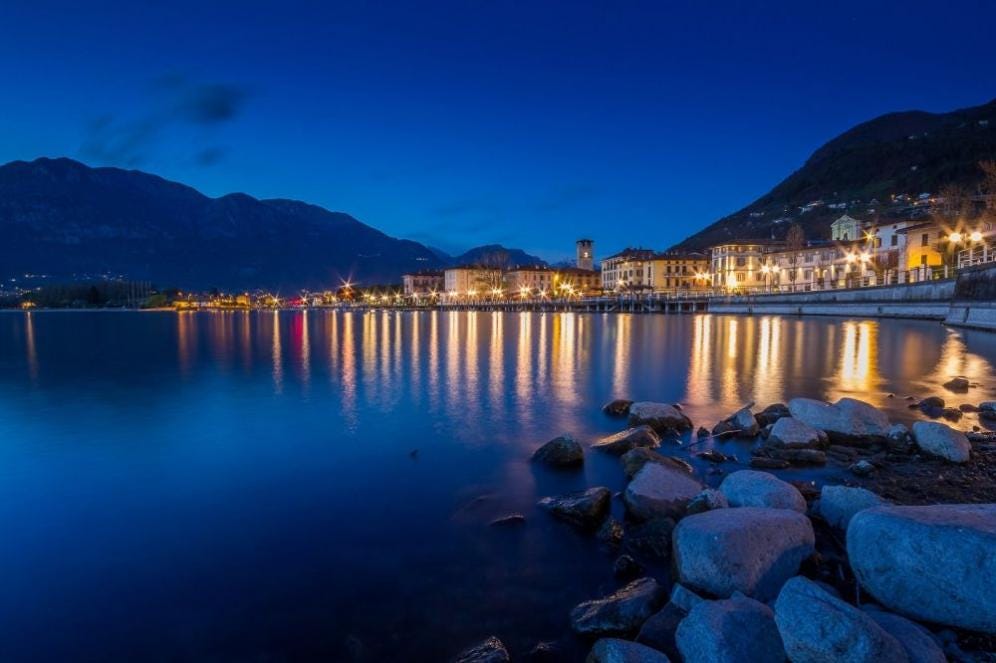 GIURIA FASE FINALE 2023
JURY FINAL STAGE 2023
Pierangelo Pelucchi
Pianista, Vocal Coach e Direttore d'orchestra. Professore al Conservatorio di Brescia. Pianist, Vocal Coach and Conductor. Professor at the Conservatory of Brescia.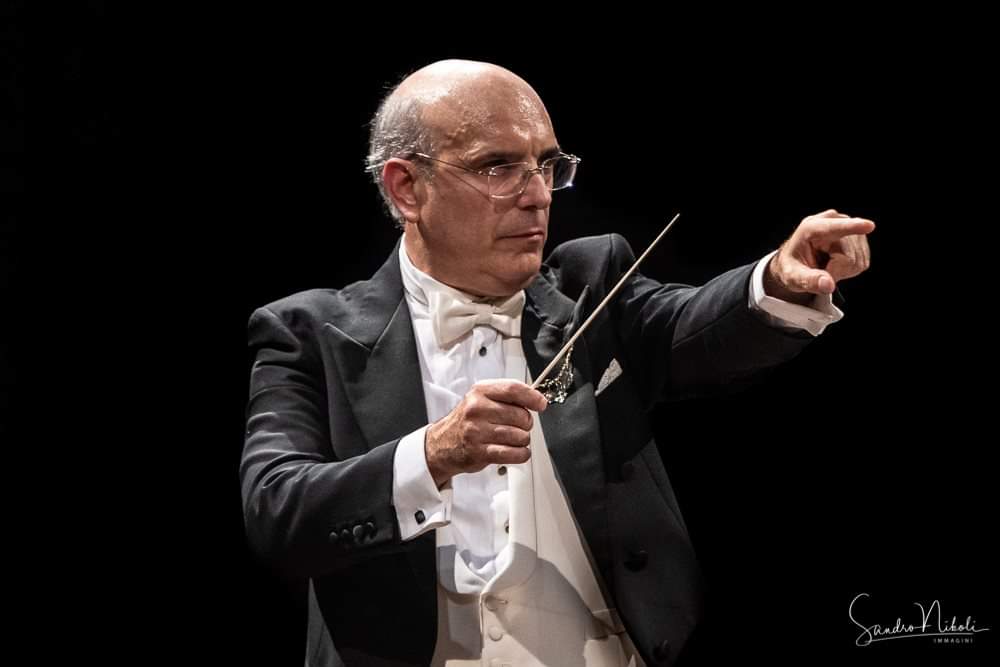 Sem Cerritelli
Pianista, Vocal Coach, Direttore d'orchestra. Professore al Politecnico delle Arti "Donizetti-Carrara" di Bergamo. Presidente della F.M.I. Onlus e Direttore artistico del Concorso. Pianist, Vocal Coach, Director dorchestra. Professor at the "Donizetti-Carrara" Polytechnic of the Arts in Bergamo. President of the F.M.I. ONLUS and Artistic Director of the Competition.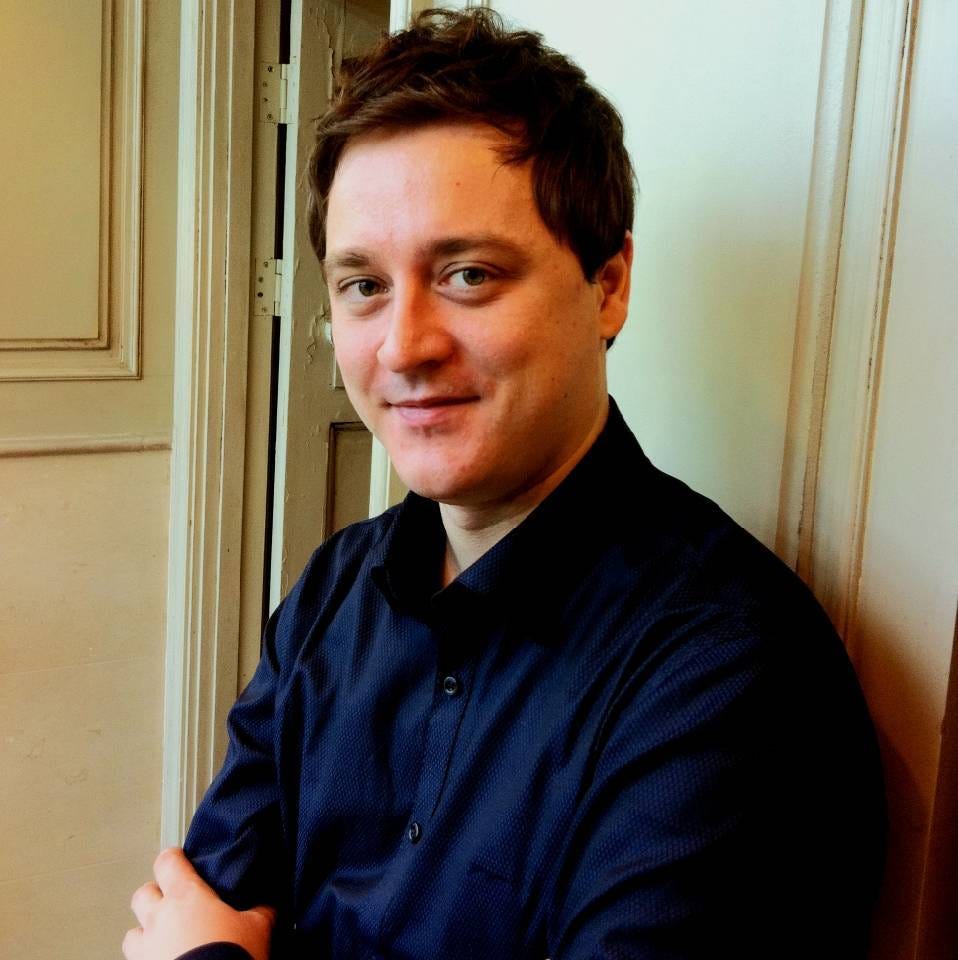 Enrico Raggi
Musicologo. Critico musicale del Giornale di Brescia e del Giornale del Garda. Musicologist. Music critic for the Giornale di Brescia and the Giornale del Garda.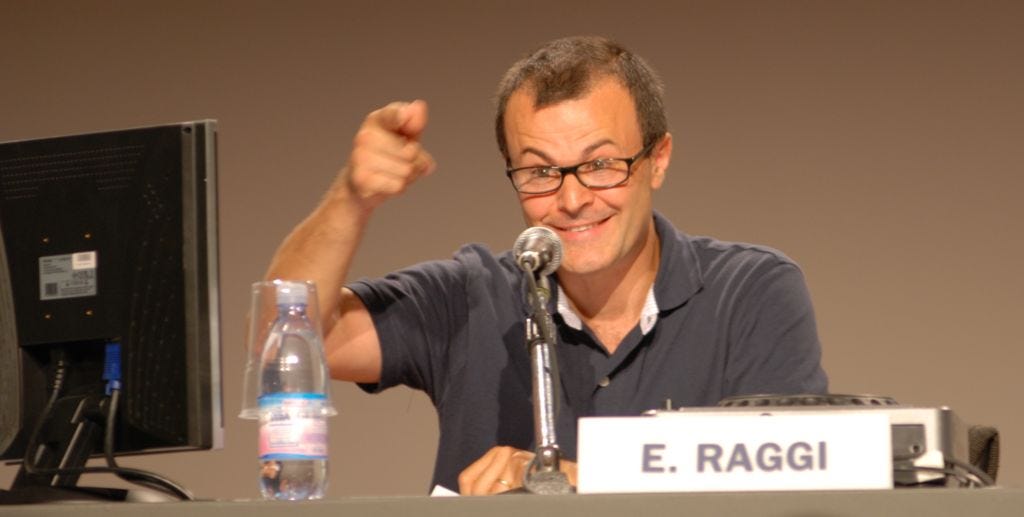 Dario Garegnani
Direttore d'orchestra e Musicologo. Conductor and Musicologist.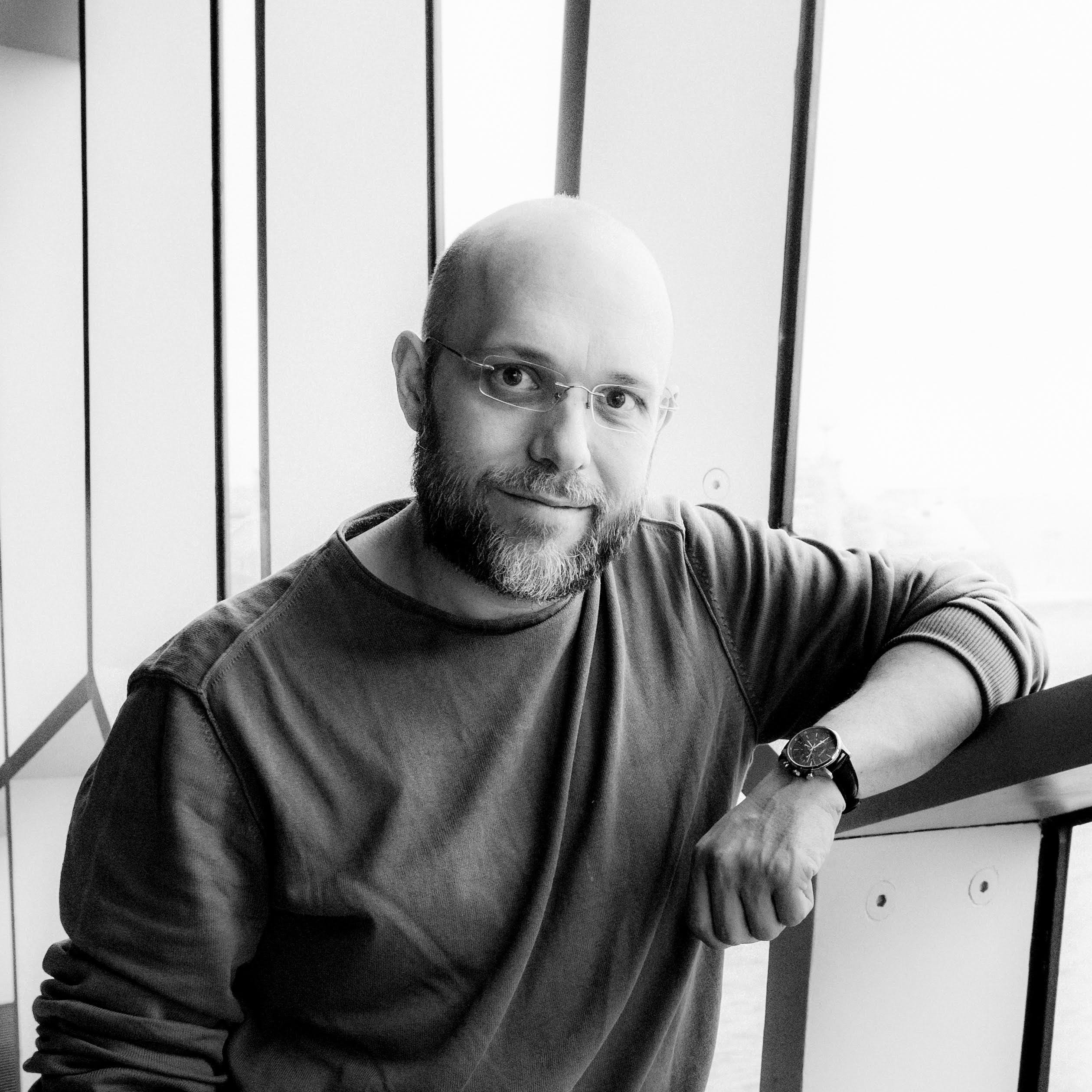 Giancarlo Colleoni
Didatta